Met twee kornuiten ben ik van de zomer een project begonnen. Als single vrienden weten we maar al te goed hoe het is om er lekker op los te swipen… Wil je een product kopen echter, moet je eerst weten wat je wil, en vervolgens door ellenlange lijsten scrollen. Waarom kun je binnen een categorie niet gewoon suggesties krijgen, bijvoorbeeld zomerkleren. Om vervolgens lekker door de schoenen, shirts en shorts te swipen voor het perfecte setje.
In 1 keer je schoolspullen, tuingereedschap of smart casual look. Online shoppen moet een prettige beleving worden inplaats van door eindeloze lijsten van verschillende aanbieders scrollen.
Je swiped een lijstje bij elkaar van verschillende aanbieders en rekent ze in 1 keer af en krijgt ze toegestuurd. Niet meer opzoek naar losse onderdelen maar in 1 keer een interieur dat matcht. Zit er iets tussen wat je leuk vind swipe je het naar rechts en komt het op je wensenlijstje, zo niet naar links. In het wensenlijstje kun je eindeloos aanpassingen doen, dingen toevoegen of er uit gooien, tot je tevreden bent. 
Zo kun je binnen verschillende en uiteenlopende categorieën lijstjes maken. Er word rekening gehouden met je maten en krijgt geen suggesties die niet meer leverbaar zijn. Verlanglijstjes zijn niet meer alleen voor Sinterklaas maar nu ook doelen om naar toe te sparen.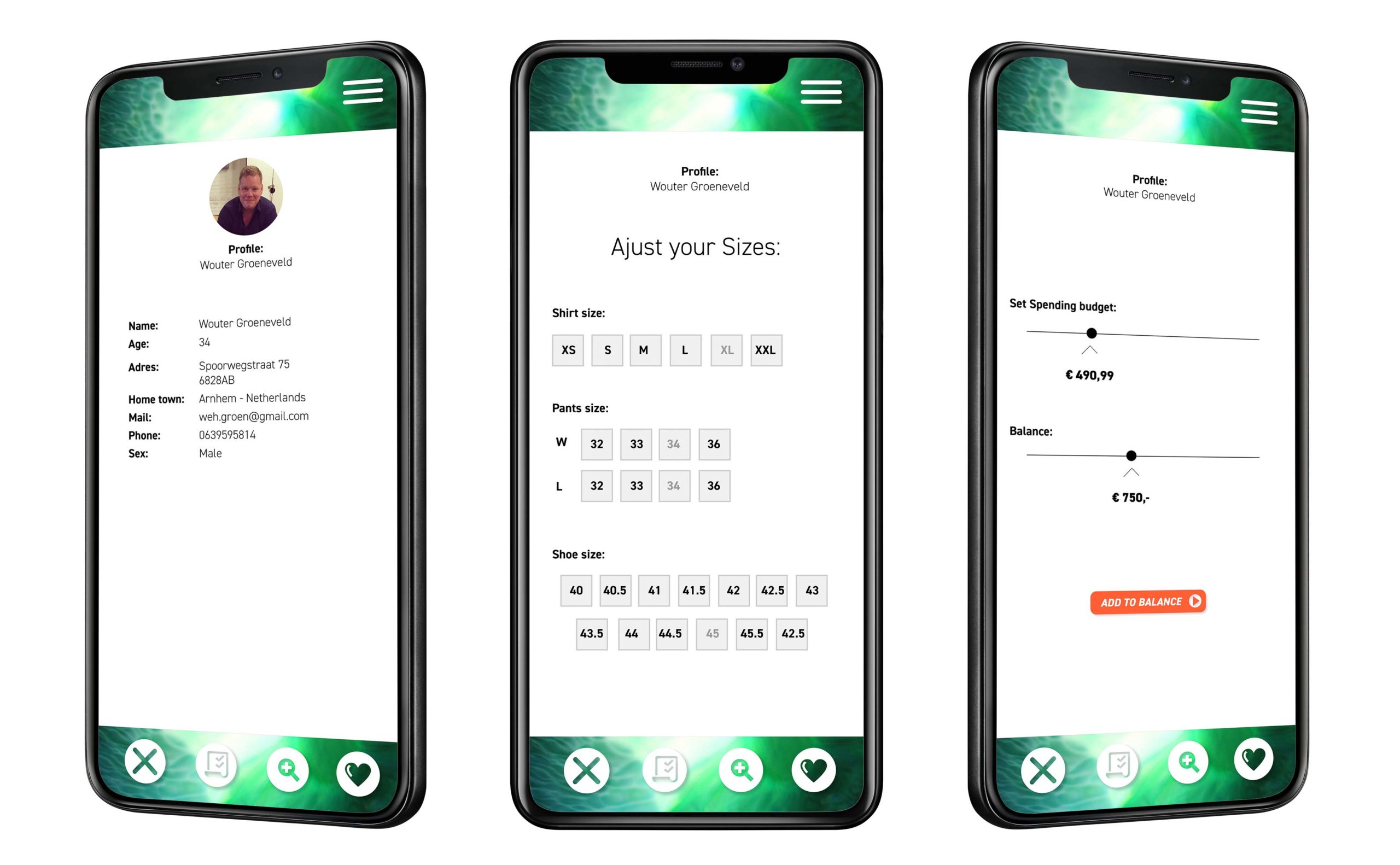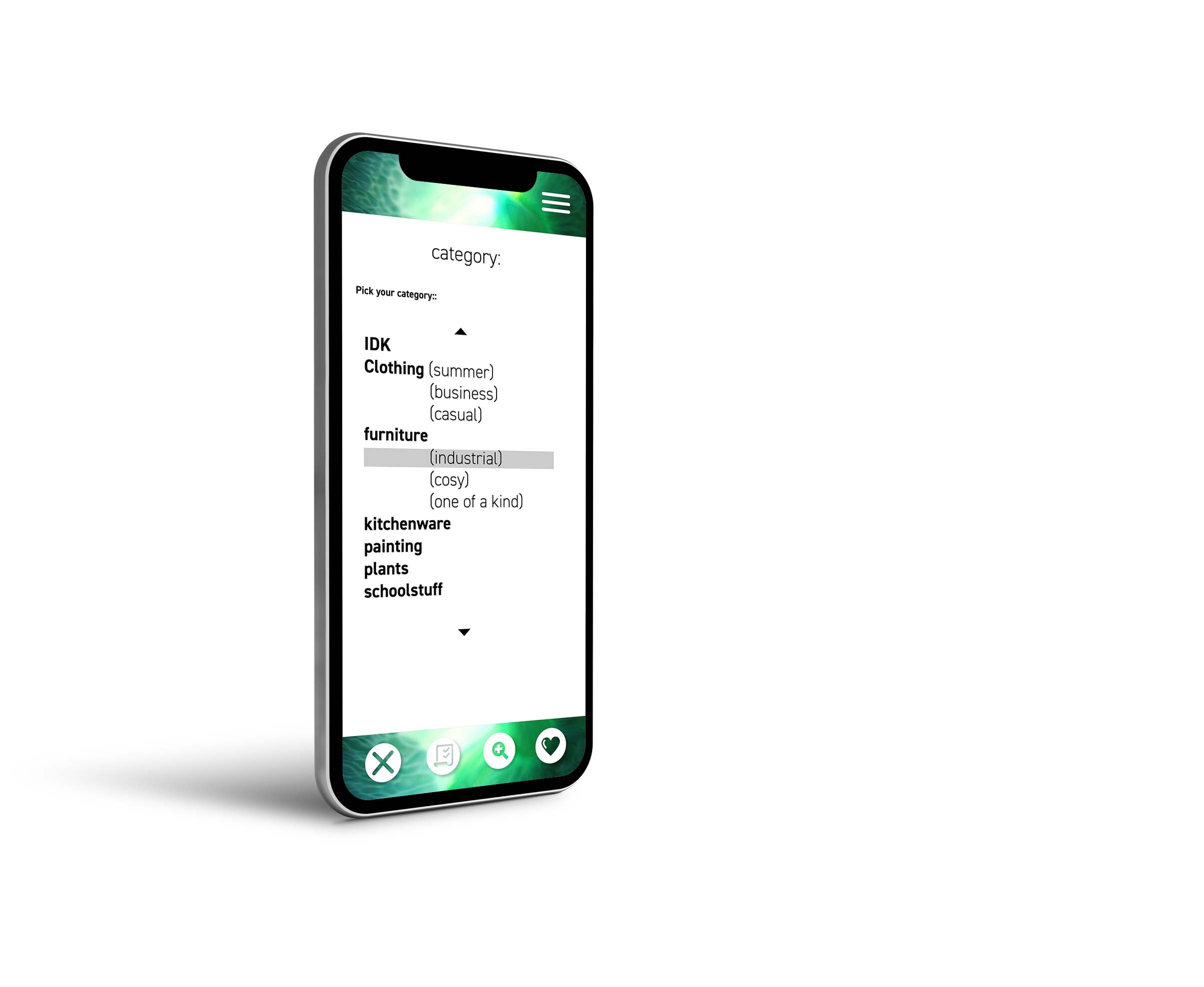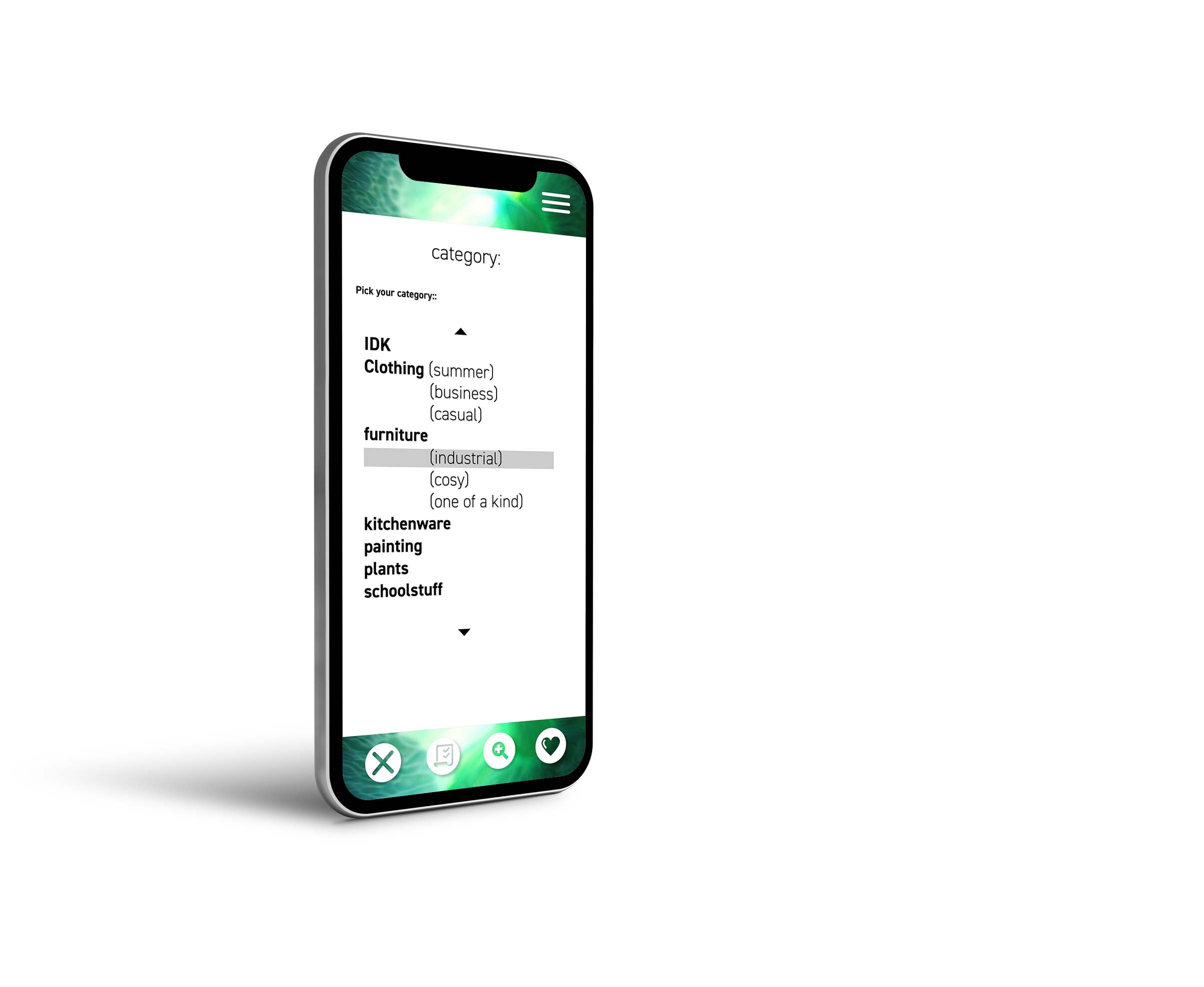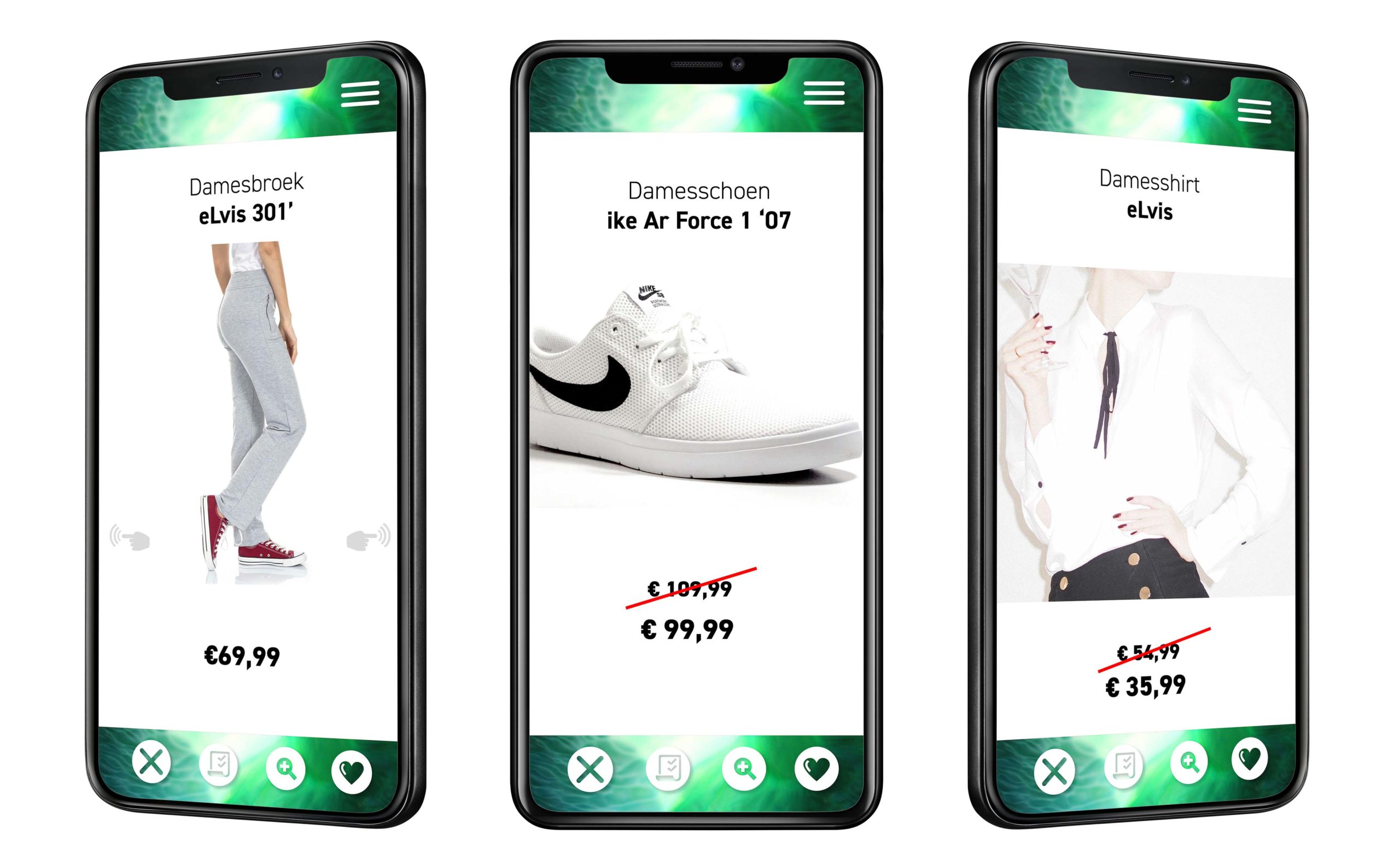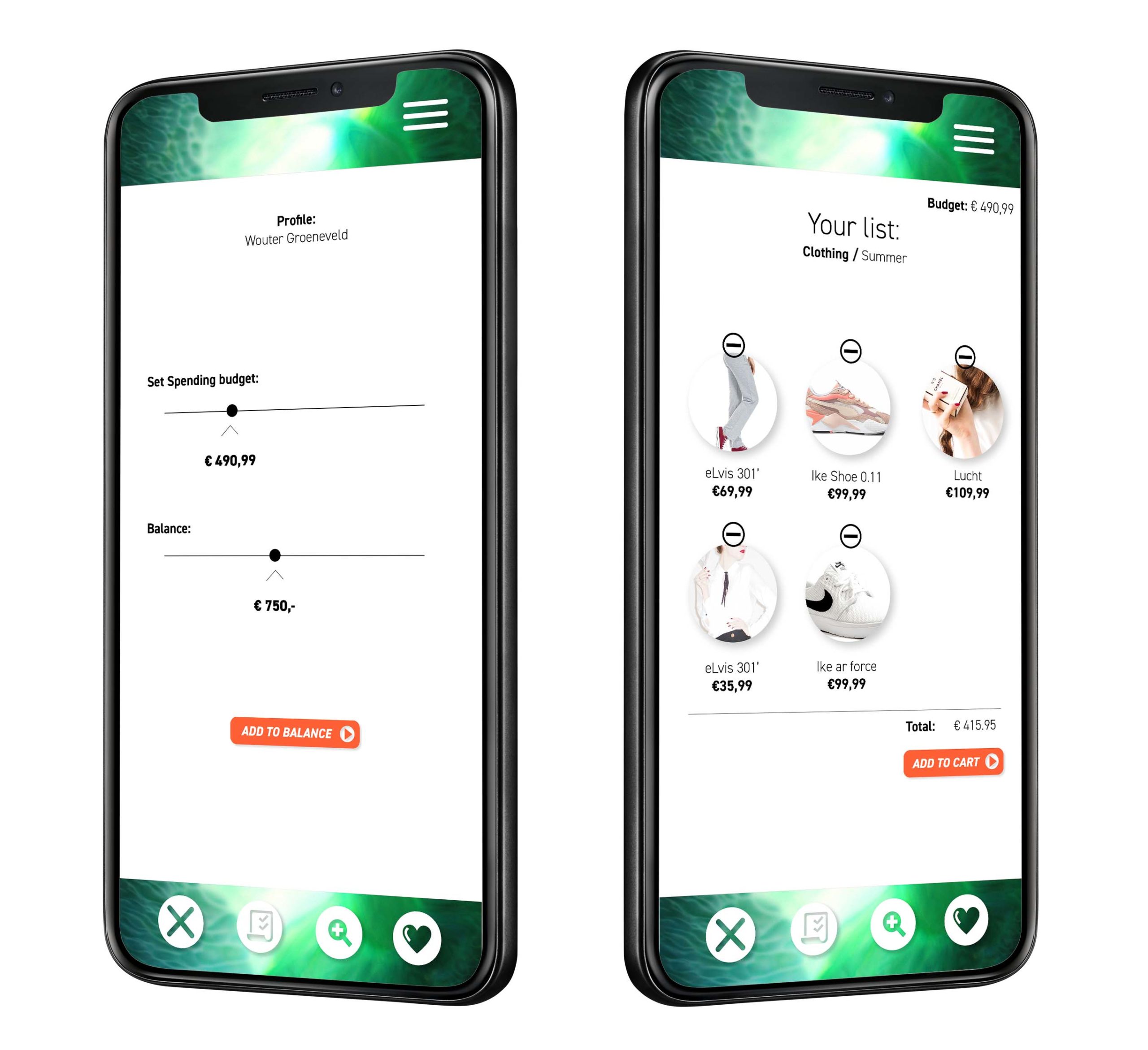 Geef je bedrijf een upgrade!
Maak een afspraak voor een kennismakingsgesprek.